English
English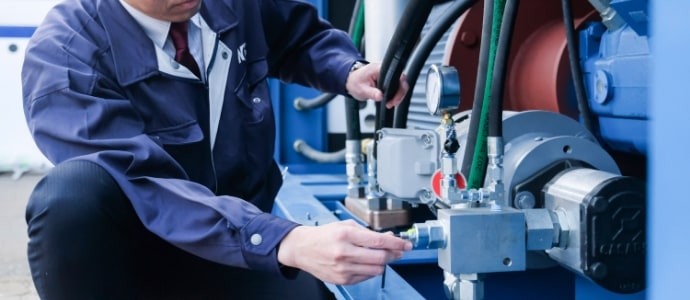 We welcome the chance to work with you
on your high pressure application.
HYDRO-PAC
Since the 1970s, Hydro-Pac has designed and manufactured a complete line of high-pressure liquid pumps and gas compressors. They are manufactured to meet the requirements of many industries.
Compressor fluid / Hydrogen, helium, argon, nitrogen, carbon dioxide, CNG, methane and other gases available
Pump fluid / Oil, Water, Soluble oil ad water, Glycol, Other noncorrosive fluids, Options for flammable or specialty fluids available.
Parker Autoclave Engineers
Since 1945 Parker Autoclave Engineers has designed and built premium quality valves, fittings and tubing. This commitment to engineering and manufacturing excellence has earned Autoclave a reputation for reliable, efficient product performance. Parker Autoclave Engineers has long been established as the world leader in high pressure fluid handling components for the chemical/petrochemical, research, oil and gas industries.
Low Pressure Products to 103MPa
Medium Pressure Products to 138MPa
High Pressure Products to 413MPa
Ultra High Pressure Products to 1034MPa
If you have any questions about our products and services will always be happy to help. Feel free to contact us by the inquiry form below and we will be sure to get back to you as soon as possible.